Discover What's On
at Sydney Tower Eye
Take in the sights of Sydney plus more!
Missed some of these events? Make sure you sign-up to our newsletter to keep up-to-date!
What's On May & June 2023
VIVID Sydney SKYWALK
Rise above the crowds this VIVID Sydney and see the shining lights from the ultimate height.
Discover more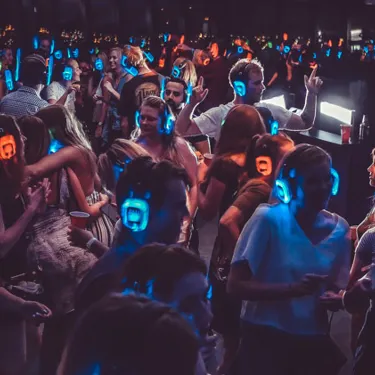 Silent Disco
This VIVID Sydney join in the highest party in the city, 250m high.
Discover More