Sydney's Highest Viewpoint
Sydney Tower Eye, often referred to by Sydney-siders as Sydney Tower, Centrepoint Tower, Westfield Centrepoint Tower or Sydney Skytower, has been an integral part of the famous Sydney skyline for the past 30 years. 
Discover 360-degree views of the beautiful Sydney from our indoor Observation Deck, located 250 metres above the city streets.
PLEASE NOTE: We are now cashless and do not accept cash anywhere throughout the attraction, including our gift shop.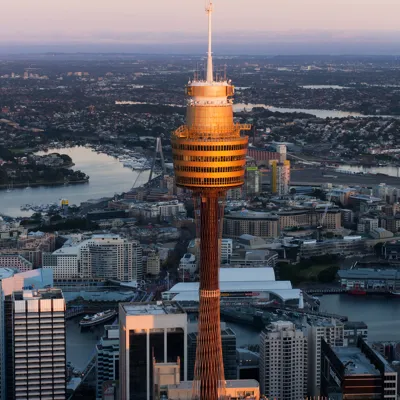 About Sydney Tower
Find out more about this iconic Sydney landmark.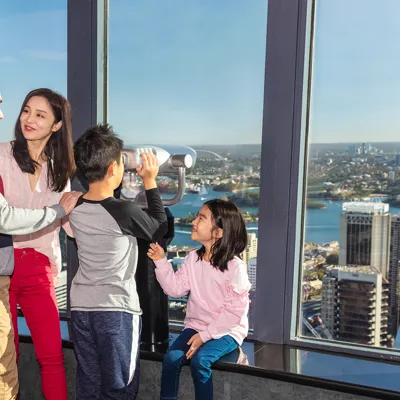 Your photos
Already visited? View your photos here!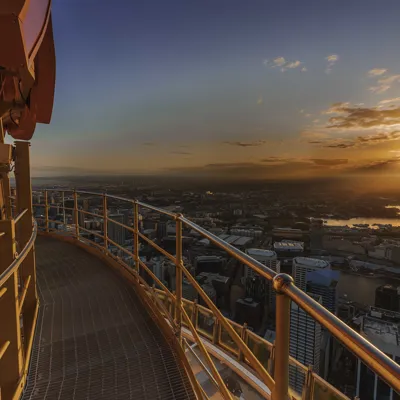 FAQs
Need your questions answered? Check out our frequently asked questions.