Merlin Annual Passholder Important Update!
Wednesday July 27th 2016
Merlin Annual Pass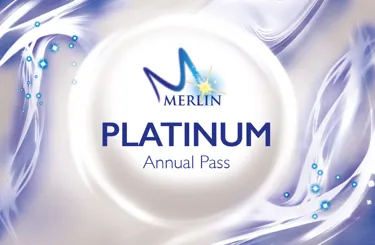 Sydney Tower Eye's systems are being upgraded at the moment, which means that all Merlin Annual Passholders visiting our attraction will be required to get a new Premium or Standard Merlin Annual Pass card at admissions that is compatible with the system.
When you arrive on your next visit, please come to our admissions desk to swap your card before entering. This will involve us re-taking your photo and issuing you a new card.
If you have a family pass and your whole family isn't visiting, you can bring in a digital or hard copy photo of the absent passholder and we will still be able to reissue the card.
As part of this new system, some of your passholder rewards can now be redeemed online when you have your new card number, including:
We hope you have another wonderful visit exploring Sydney!